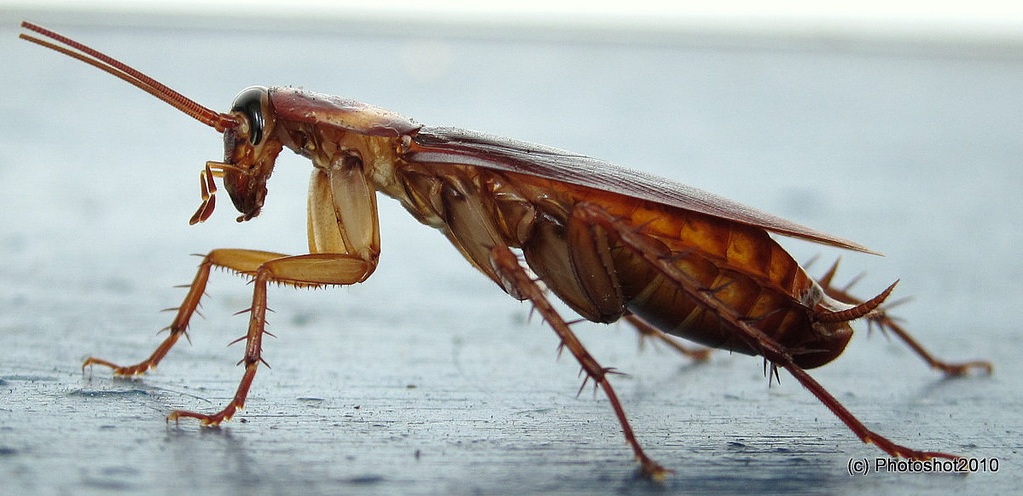 Great Service at
Affordable Prices
Trusted Pest & Termite Control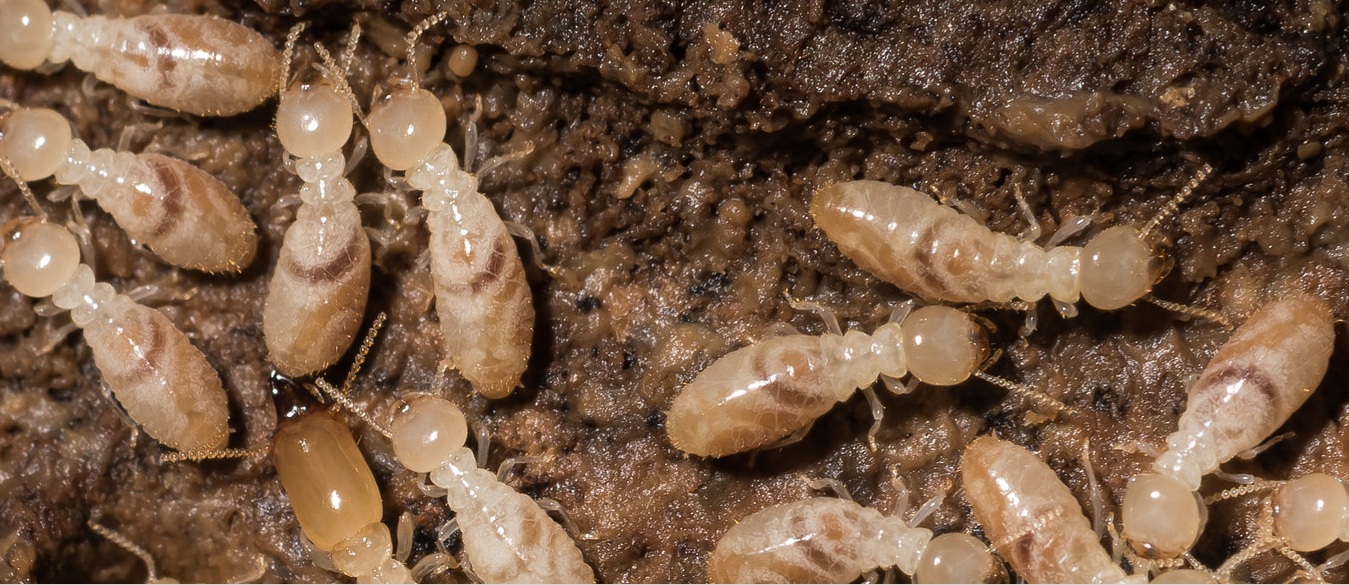 Trusted Pest & Termite Control
illawarra's finest Pest & Termite Control
Illawarra's finest
Pest & Termite Control
at Affordable prices
Our Services: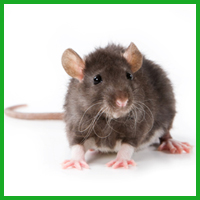 Pest Control
The best way to get rid of pest infestations is to call the professionals from Trusted Pest Control immediately.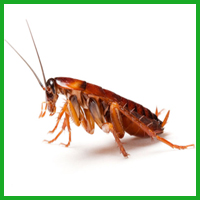 Pest & Termite Inspection
We offer a pest & termite inspection of your property to identify your pest problem and treat the issue accordingly.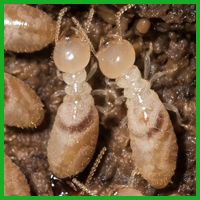 Termite Treatment
We use safe, effective and proven methods of pest control and management to ensure your property is safe and free of pests.
About Us:
There are a number of different types of pests that can infest a home and even the best maintained and clean house can get infested with them. In some cases, homeowners don't even realise they have pests in their house until some damage is done on the property. Rats and mice can cause damage to furniture, electrical wires and water pipes while termites can bore into walls and wooden features. Bed bugs can infest mattresses and upholstered furnishings while ants and cockroaches invade kitchen spaces and defile them. Spiders, mosquitoes wasps, flies and other insects can be a health issue.
Most people try DIY pest control methods first, however these prove to be ineffective and the infestation returns within a very short time. The best way to get rid of pest infestations is to call the professionals from Trusted Pest termite & Pest Control.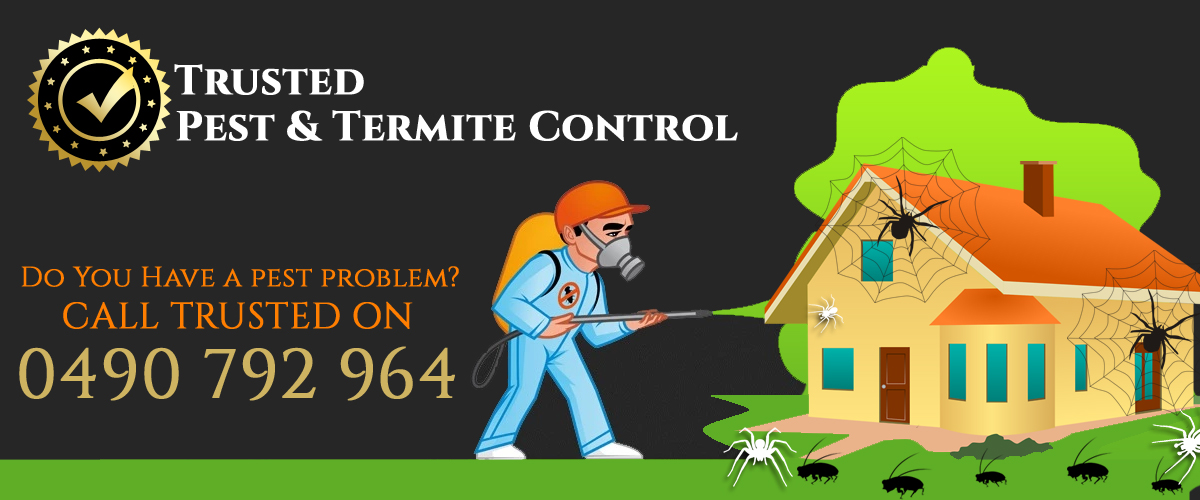 The areas we service:
We travel far, wide and high to rid your place of pests and termites; the areas we service are Gerringong, Kiama, Yallah , Marshall Mount, Avondale, Shell cove , Flinders, Warilla , My Warrigal , Oak Flats, Windang, Warrawong, Berkeley , Unanderra , Cordeaux Heights, Figtree, Mangerton , Coniston, Mount Saint Thomas, Mt Keira, Gwynneville , Mt Ousley, Fairy Meadow , Balgownie, Corrimal , Bellambi, Russell Vale, Woonona , Thirroul. If your suburb doesnt appear on this list please give us a call on 0490 792 964
Some of the Pesty-perpetrators:
There are many types of pests that might like your home too inlcuding spiders, cockroaches, bullants, bedbugs, fleas, mice, rats, bees, wasps and more… check the Trusted Pest photo gallery for more info about each pest.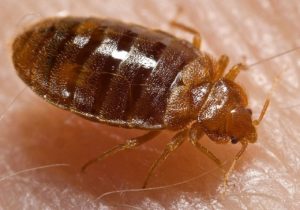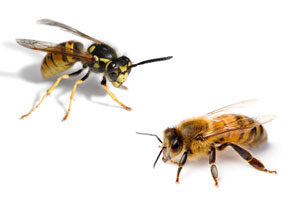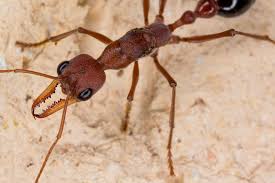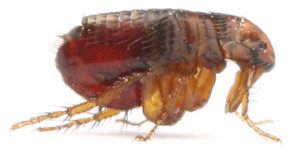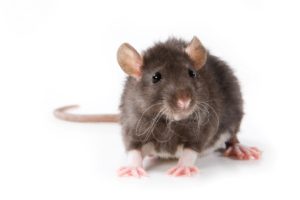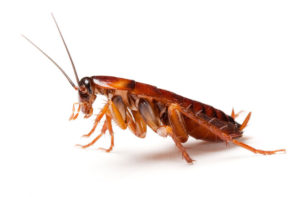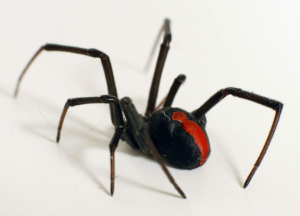 Facebook Feed: