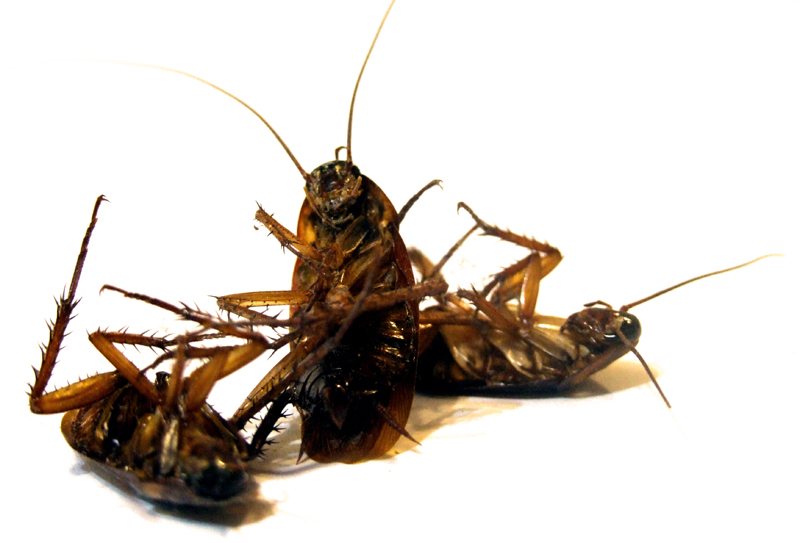 Pest Control
Trusted Pest are adept in all types of pest control, our experts will come out to your home and give you a report on the infestation, and the best safest method to control & eradicate the problem. We will also provide ongoing support with future inspections.
Commercial Pest Management
At Trusted Pest we understand that your business needs protection from all the nasty pests that can contaminate areas quickly and effect the health of employees and customers, not to mention the possibility of monetary loss.
Our qualified and experienced technicians will endeavour to minimise disruption to your operating hours. An inspection of the premises will allow us to design and implement a pest management program tailored to your issues and requirements. Our technicians are trained and up to date in all new and effective baits, gels and chemicals required to manage any pest problem your business may have.
Please contact us the instant you realise there is a problem.
*photo of cockroaches by ehsanziya