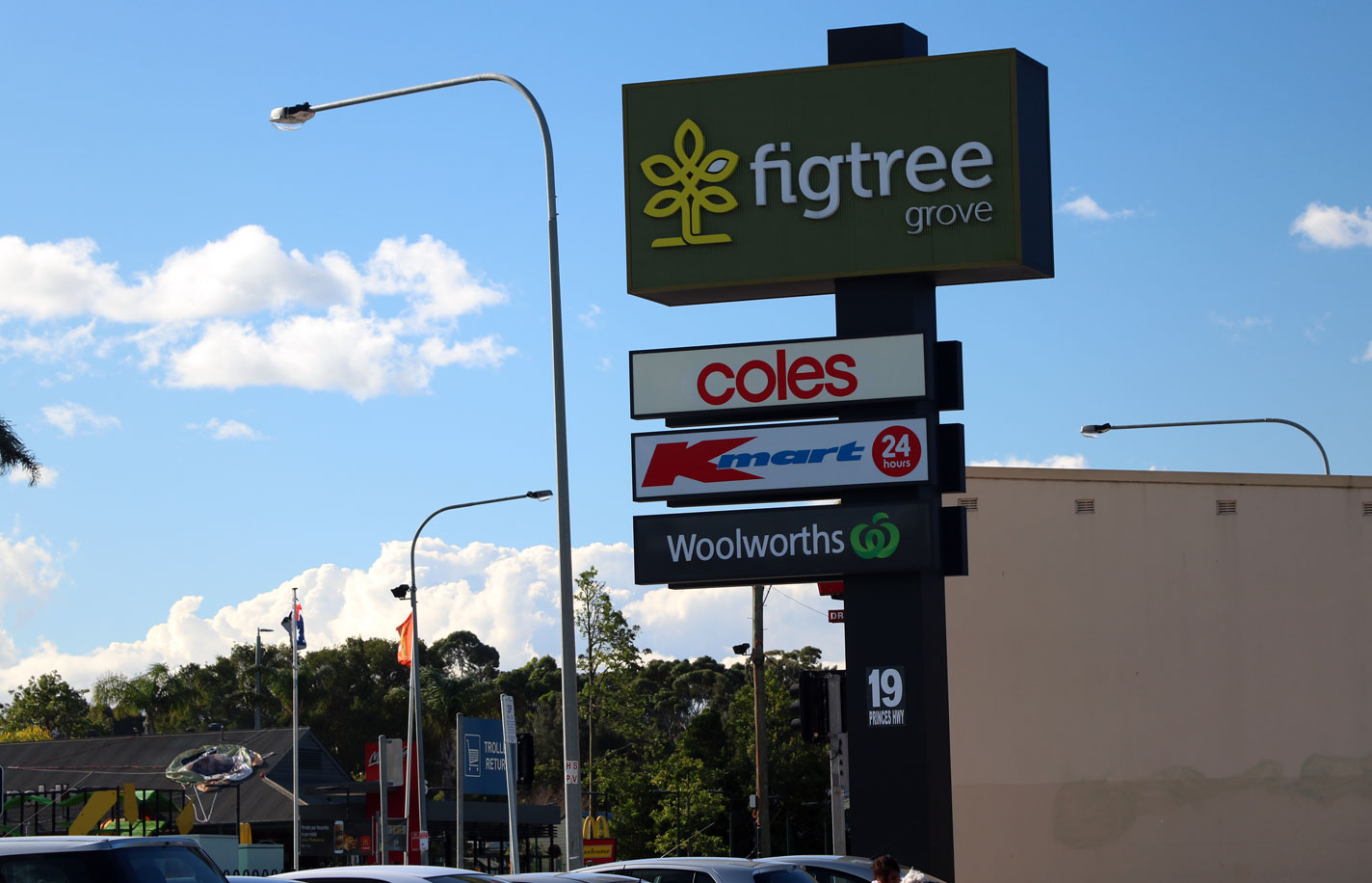 Figtree is bounded by the locality of Mount Keira, the Southern Freeway in the East, the railway line, the Princes Highway and the suburb of Unanderra in the South, and the locality of Mount Kembla in the West. The area is expanding with more homes being built further into the mountains. As a result termites are attacking homes and leaving destruction behind.
All homes should be inspected by a qualified pest technician every 12 months and if termite barriers are not installed, it should be the first priority of the owner to have a termite barrier installed but our qualified technicians at Trusted Pest & Termite Control. In addition to termite infestation, homes can be a breeding ground for pests and rodents, which can cause health and hygiene issues.
Pest & Termite Control Figtree
At Trusted Pest Control we offer solutions to all your pest and termite issues. We pride ourselves in customer service to ensure our clients are well informed and receive the latest and most effective treatment. We offer great service at affordable prices anywhere in the Figtree area, call us on 0490 792 964 or email us.
Most Common Pests:
Most common pests for residential homes and commercial businesses in Figtree can be;
German roaches
Cockroaches
Rats & Mice
Bees
Fleas
Termites
Bed bugs
Wasps
Spiders
Ants
Commercial Pest Management
At Trusted Pest Control we understand that your business in Figtree needs protection from all the nasty pests that can contaminate areas quickly and effect the health of employees and customers, not to mention the possibility of monetary loss. Our qualified technicians are working hard behind the scenes to control the infestations of most businesses, restaurants and cafes in the Figtree region. Please click here to learn more.
General Pest Treatment
Most residential homes in Figtree can become a breeding ground for insects and rodents (rats & mice). Our homes offer food and shelter and with a warm and humid climate, these insects and rodents can breed quite rapidly. Some people will try to use DIY pest control methods or attempt to fumigate their homes. Generally DIY pest control treatments are short term and cost more in the long run. Please click here to find out more about pest control in Figtree. For best results call Trusted Pest Control for a free quote.
Termites
There are over 300 species of termites in Australia, but only those which damage sound wood are of concern to home owners in Figtree. Termites are insects belonging to Order Isoptera. They were often called 'white ants'; however, apart from their social habit of living in colonies as several forms or castes, in appearance they do not resemble true ants.
Ants, unlike termites, do not destroy sound timber, living in decayed wood that they may excavate to house their nest.
An annual termite inspection is recommended to Figtree home owners to reduce to the risk of the home being destroyed by termite attack. If you find termites in your home, please do not disturb them as it may become more costly to treat. Our technicians are qualified in the latest chemicals to manage termite infestations and will start a baiting program to eliminate the colony. Click here for more information.
Click on Photo to Watch Video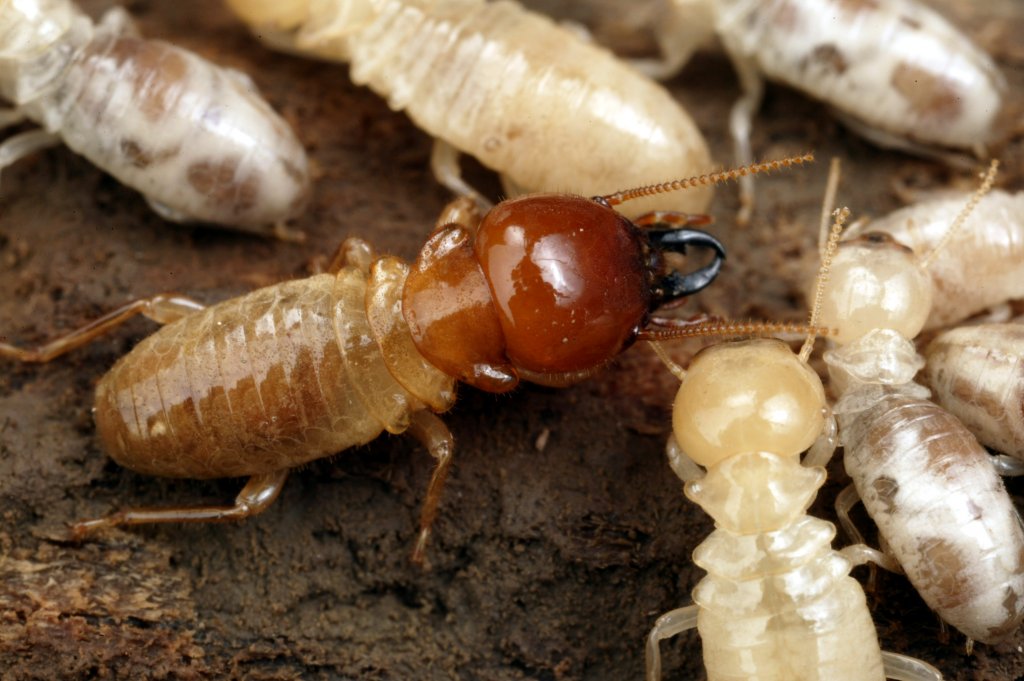 This is what some of our customers are saying:
Terry Booker
"Fantastic job on my home. Turned up on time and completed the job to my satisfaction."
Please don't hesitate to call us on 0490 792 964 and discuss your Pest or Termite issues.